The Queen of Hearts is a tyrant Queen of Wonderland in Disney's Alice in Wonderland. When somebody doesn't do things her way or doesn't see things in her prospective, she would order, "Off with his/her/their head(s)". She is also known to be short-tempered.  Really tells to "enough", "be quiet", and "shut up". Then really attacks and defeating.
15th Video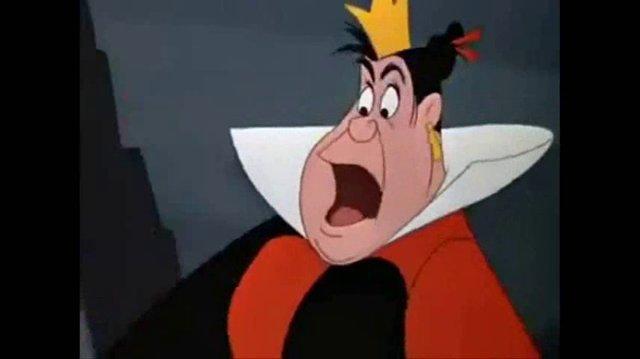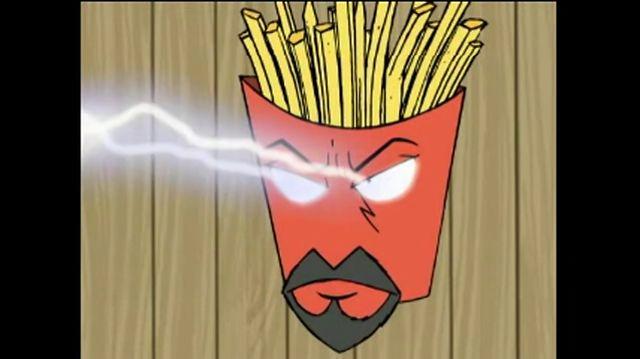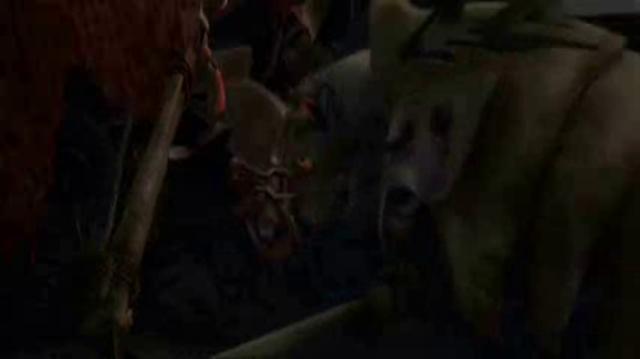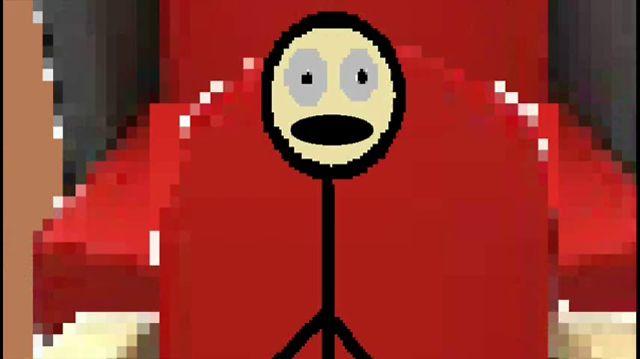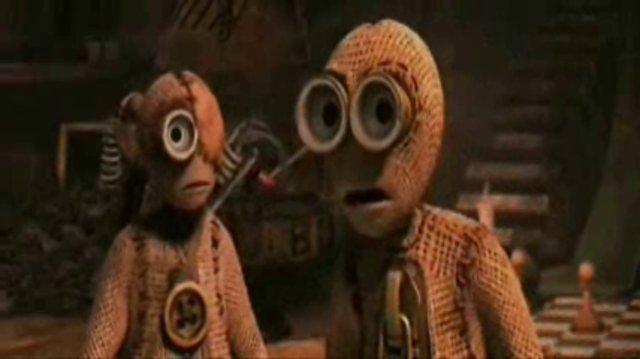 Ad blocker interference detected!
Wikia is a free-to-use site that makes money from advertising. We have a modified experience for viewers using ad blockers

Wikia is not accessible if you've made further modifications. Remove the custom ad blocker rule(s) and the page will load as expected.